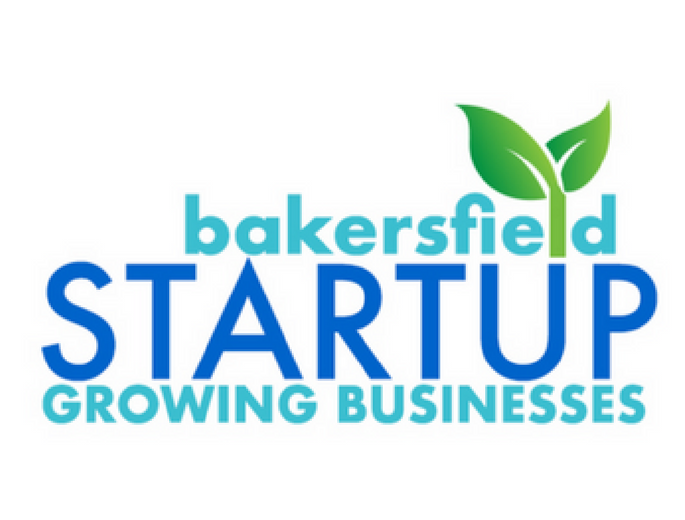 Mission
Bakersfield Startup exists to help early stage entrepreneurs validate their product ideas and develop a minimum viable product.
Through our customer development classes and monthly presentations and pitch sessions, we help entrepreneurs execute on their ideas.
Vision
Bakersfield Startup having helped thousands of entrepreneurs completing early stage entrepreneurship training resulting in business creation.
Meetups
Every 4th Thursday we provide information, networking and presentation session. The meeting also includes pitches from the current cohort of the Bakersfield Startup BootCamp.
Bakersfield Startup Bootcamp
Would you like to find out if your startup idea is the next phenomenon or the next flop?
Bakersfield Startup is here to help you!
This year we are hosting Bakersfield Startup Bootcamp (BSB).
BSB is an eight-week course teaching the basics of customer development.
Customer development is a framework for discovering the right market for your idea.
We also teach you how to build the right product features that solve customers' needs.
Join our next Bakersfield Startup Cohort